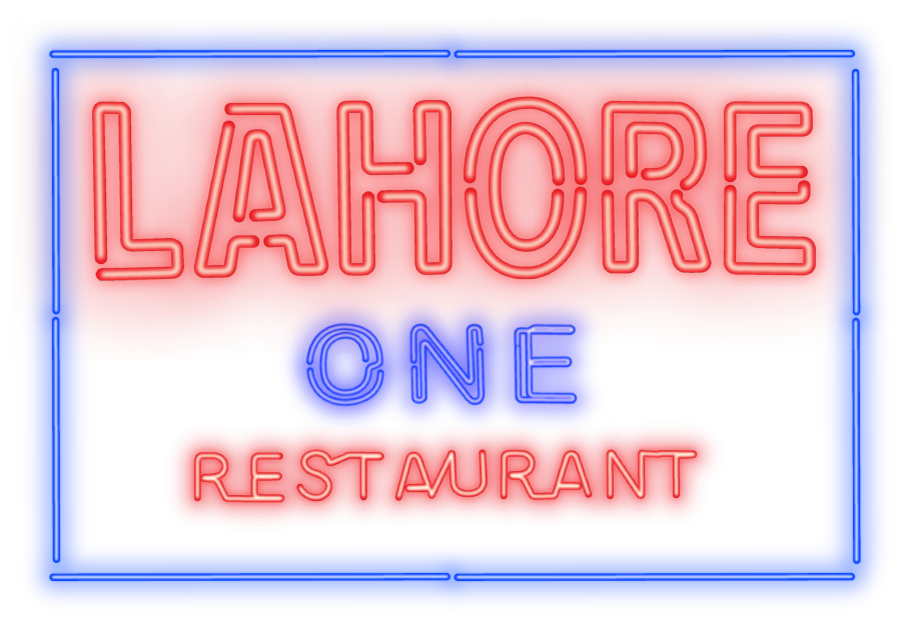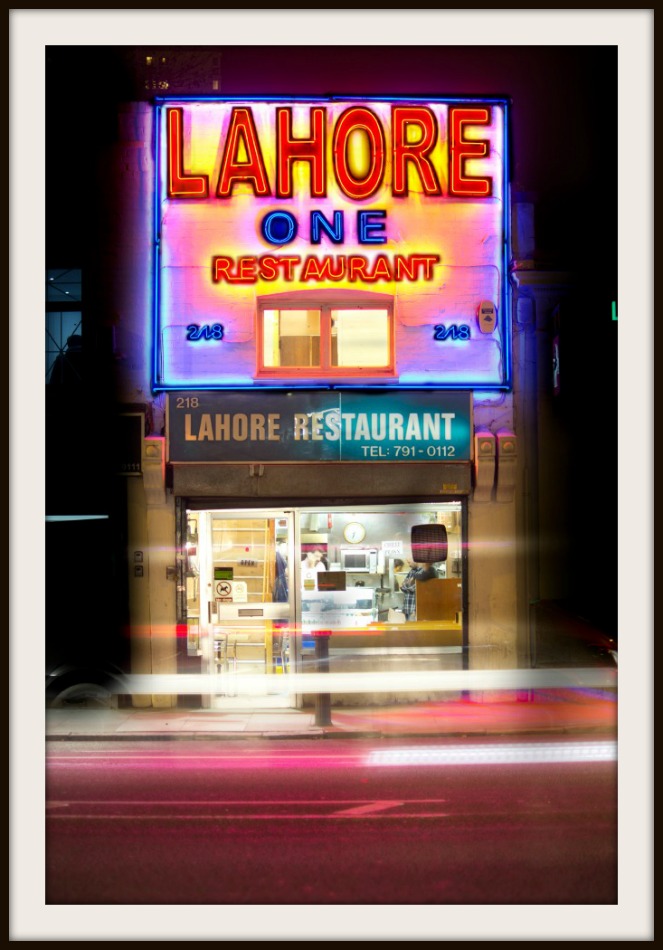 WELCOME to Lahore One!
Established in 1984, Lahore One opened its doors with the intention of bringing authentic Punjabi cuisine with a friendly atmosphere, to Whitechapel. Originally called New Lahore, our family-run restaurant has since built a reputation for great food and service that stretches far beyond East London.
For over three decades we have strived to provide the same high standards for exceptional food and hospitality as the day we served our very first patron.
Our experienced chefs use only the finest fresh ingredients, locally sourced and delivered daily. All of our dishes are prepared according to traditional family recipes that have been handed down through generations.
We never compromise on quality. We believe this is at the heart of the secret to our renowned food and it's incredibly humbling to have the thing we are most passionate about be so warmly received.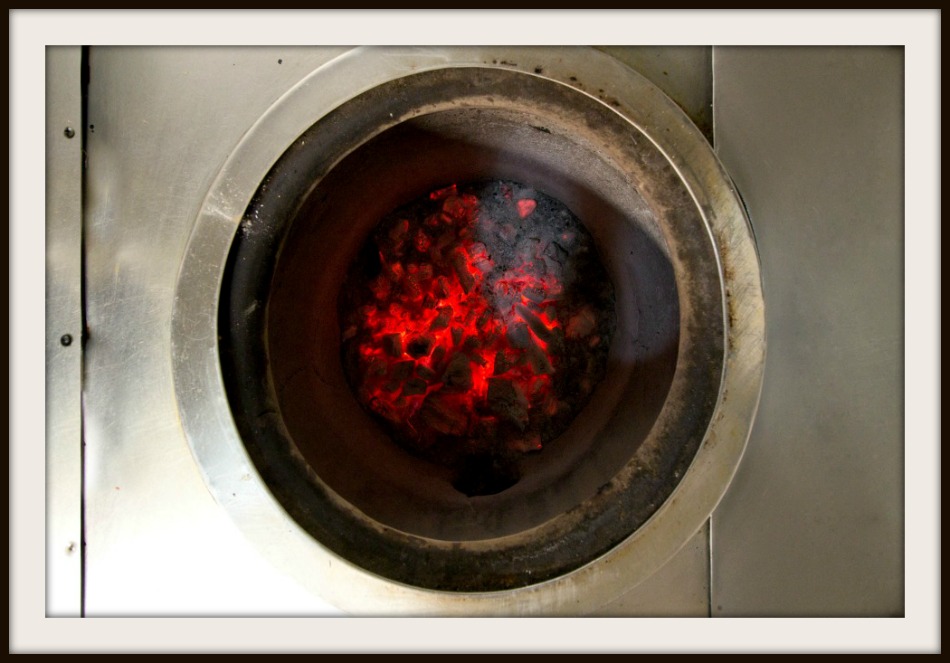 Over the years, the tables and chairs may have changed but our commitment to quality has not. Whether you're celebrating a special occasion or just popping in for a quick bite, you'll always receive the same high level of friendly service and delicious food that we set out to provide, all those years ago.
On behalf of everyone at Lahore One, we look forward to seeing you.
Anjum