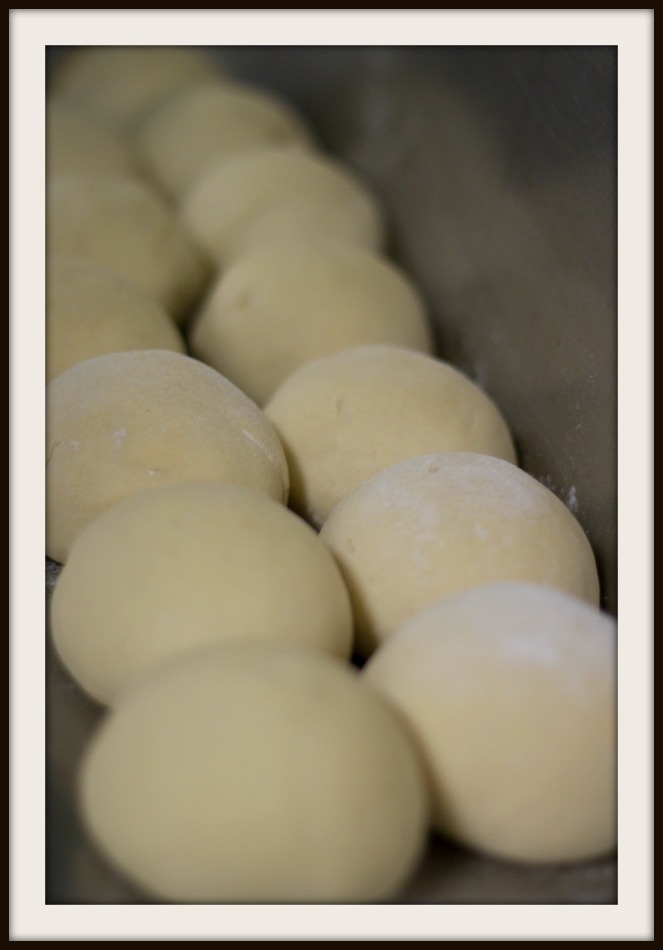 Made fresh to order, many of the items on the menu are cooked in our tandoors,…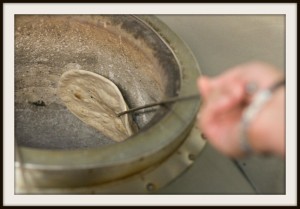 … traditional clay ovens that give the food a wonderful smokey taste.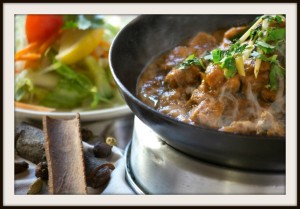 Using only the finest, fresh ingredients…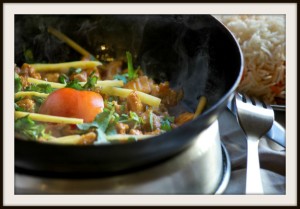 … helps to give our authentic Punjabi cuisine its delicious flavour.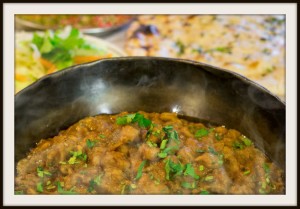 But the ingredients are only half the story.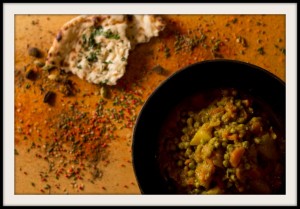 All of our dishes are prepared following our closely guarded secret recipes…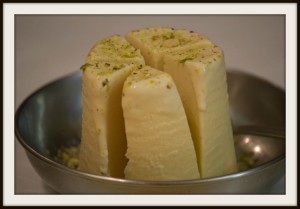 … even ones for those with a sweet-tooth.